The virtual Nonprofit Showcase has been designed to highlight the extraordinary work of Kearney area not-for-profits, and to provide an opportunity for all community members to learn more about the needs within these area organizations.
Our goal is to provide a space for our nonprofits to not only share information, but to also truly connect with those looking for ways to engage and get more involved. 
Click here to register to win $100 Chamber Cash (good at 40 local businesses)! Shop Local to give back to your community.
Click here to receive more information on volunteer opportunities from your local nonprofits.
Click here to vote for your favorite showcase charity. The winner will receive a $500 grant.
Local Service Organizations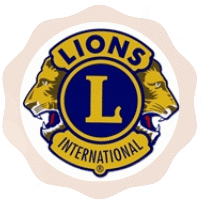 The Kearney Lions Club meets at 7pm on the 2nd Thursday and 4th Thursday of every month at Kearney City Hall. Visitors are welcomed. @Kearney-Lions-Club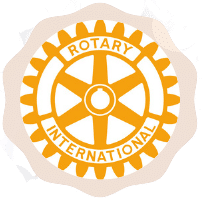 Our weekly meeting is open to everyone! We meet every Thursday at Noon at The Old Firehouse in Kearney. Please join us! @kearneyrotaryclub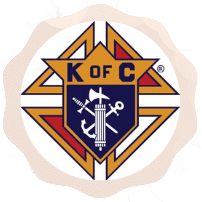 The St. Michael's Knights of Columbus Council 8915 hall is located at 705 N. Jefferson Street, Kearney, MO 64060
A fitting end to our Nonprofit Showcase.
Giving Tuesday is a global generosity movement unleashing the power of people and organizations to transform their communities and the world.
Now more than ever, we are called upon to make a difference. Please take a moment on this day to visit our Showcase Nonprofits and give what you can to make a lasting impact right here in Kearney, MO.