Affinity Program For Chamber Members
Find new ways to save money, make connections, and bring in business through our members only affinity program. All providers are members in good standing with the Chamber.
What is an Affinity Program?
Affinity programs are business partnerships in which a company offers special rates or services to other chamber members in good standing. For more information, or to become a participating business, contact the Chamber at 816-628-4229 or execdirector@kearneychamber.org.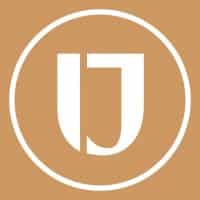 Jewell Unlimited is a learning agency ready to solve your people related business problems.
Thirty (30) day free trial for any and all members in good standing of the Kearney Chamber to a selected learning plan of microlearnings from our on-line platform.
A permanent 10% discount of all of our services to any and all members in good standing of the Kearney Chamber if any of them should choose to engage us as their Learning Agency.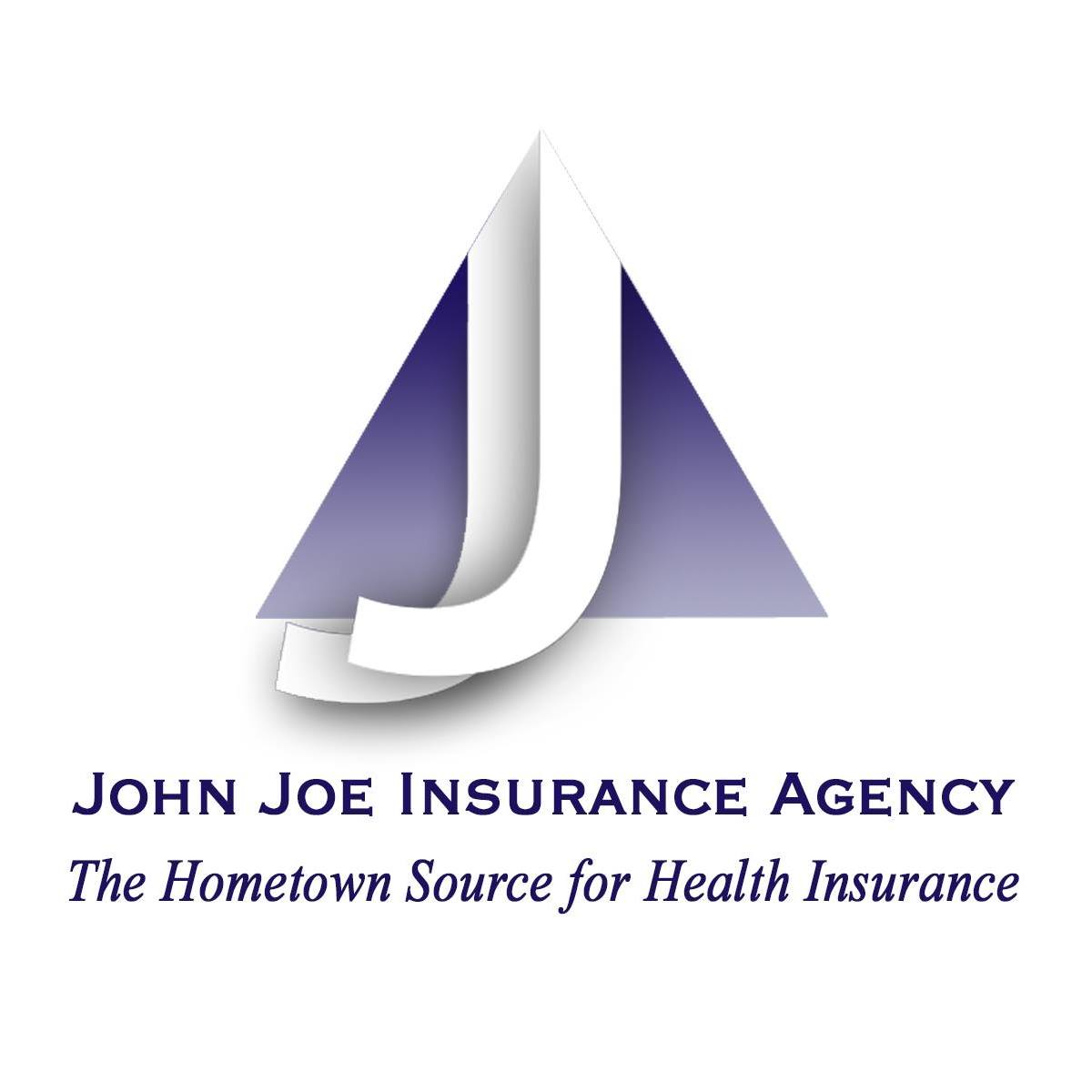 The Chamber Benefit Plan uses an innovative multiple employer welfare arrangement model. This model enables smaller employers to join together and share in the overall claims risk by being part of larger self-funded pool. At John Joe Insurance, we are proud to offer the Chamber Health Benefit Plan. If you are a small business owner, we would love to help you navigate the world of health insurance and employee benefits.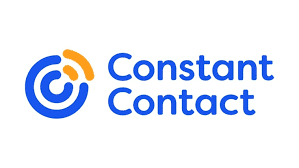 We deliver for small businesses with powerful tools to simplify and amplify digital marketing. Whether it's driving sales, growing a customer base or engaging an audience, we help you build strong connections and generate powerful results.
Save up to 25% off Constant Contact at https://www.constantcontact.com/partner-offer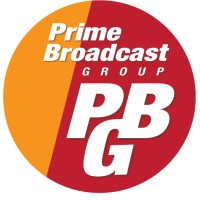 Prime Broadcast Group is a multimedia production company that focuses on the development, production and distribution of informative and entertainment programming over a variety of platforms. Parent company to KMO-TV and KPGZ 102.7FM. Prime Broadcast Group also assists business owners with marketing development programs and initiatives that promote their business through radio, TV and social media platforms.
Enjoy a multi-media marketing package that includes a promo video, news page & eNews banner ads, mobile app banner ads, radio spots, and quarterly digital media artwork & social media postings. All for an exclusive Chamber Only price of $400 a month, for 12 months!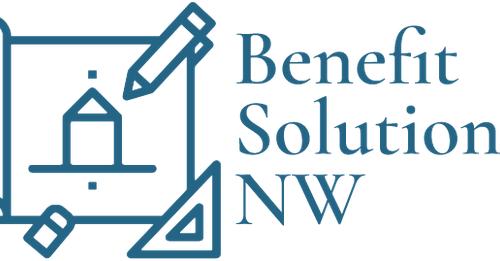 Chamber Infinity Benefit Plan: A Level Funded approach to funding employee healthcare.
The Regular Joe celebrates local businesses, artists, and authors in Northwest Missouri. The publication is online at www.regularjoepaper.com and printed quarterly. Pick us up at coffee shops, grocery stores, gas stations, community centers, and tons of other local businesses in Northwest Missouri. Were here to Celebrate the coolest local stuff through stories, partnerships, and events. We accept story submissions about local businesses, events, or communities.
Kearney Chamber members in good standing will receive a 10% discount off monthly advertising or custom story content, which includes first choice story and ad creation for issues and online.