WE ARE PROUD TO BRING YOU
2nd Annual Kearney Hiring Fair
Connect with Hiring Managers from Local Companies!
March 30, 2022
2:30 PM to 6:00 PM
at the Kearney First United Methodist Church
1000 E 92 Highway, Kearney, Missouri
This event is free and open to all job seekers. Professionals of all levels are highly encouraged to attend and participate. Dress professionally and bring plenty of copies of your resume to share with employers.
This event is open to all employers. Each registration includes one table with two chairs, and bottled water for two representatives. Private interview rooms available. Following your registration, you will receive a confirmation and details regarding the job fair. $50 Chamber Members/$100 Non-Members. To register email Stacie@KearneyChamber.org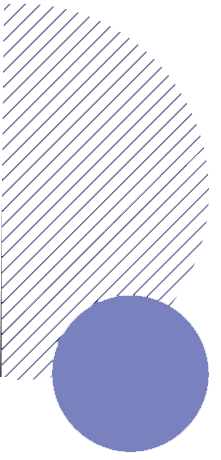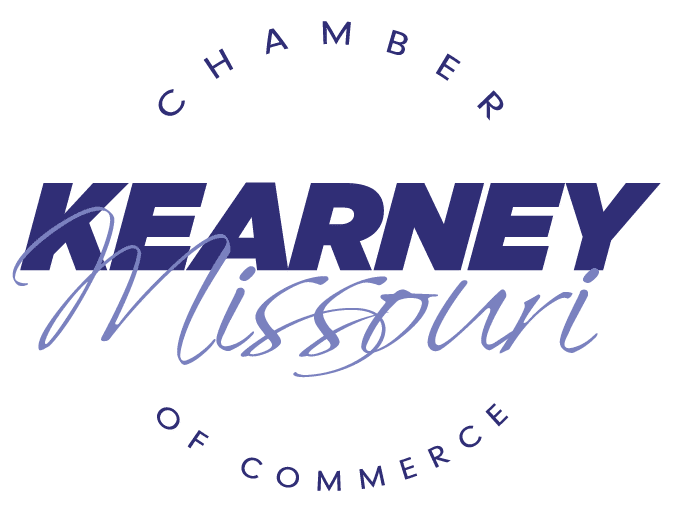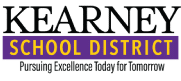 Share your job announcements on the Kearney Job Board!
With almost 1500 members, the Kearney MO Job Board has been created to connect employers with potential employees. A one stop shop for all job postings in the Kearney, MO area.
Join the Facebook Group and post a job today!
Note that our Facebook Job Group is a private group that can be joined by everyone. We found that making it a private group that requires free membership has made it more effective for job seekers and employers both.
You can also view our Alternate Job Board located here!