Building Relationships & Helping Our Members Grow and Prosper!
Welcome to the Kearney Chamber of Commerce! The Kearney Chamber is a non-profit association that strives to be an indispensable resource for Kearney and Clay County businesses. Take a look at all we have to offer!
Welcome to Kearney! On behalf of the Kearney Chamber of Commerce, I invite you to explore and enjoy all we have to offer. Not only are we one of the fastest growing cities in Missouri, we are also one of the top ten safest cities in our state, statistics that we are very proud of. Even though Kearney is growing quickly, it is guided growth to help maintain our small-town charm and friendly atmosphere while pursuing a vibrant and prosperous business community.

Our chamber and its members are leaders of the community helping to make Kearney a great place to live, work, and play. Whether you are visiting for a weekend, looking for a new place to call home, or are already a resident of our bustling and thriving community, be sure to check out the many businesses listed within the Membership Directory. We feel confident that you will receive a warm, friendly welcome from all of them!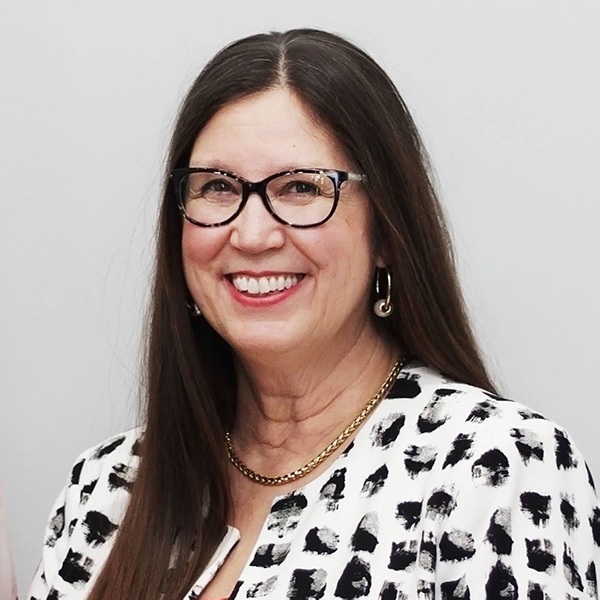 Become Part of Our Community
Our members are people just like you. Hard-working men and women who give their time and energy into growing their businesses and into making all of our lives better. 
We have spent the better part of 30 years building programs to help people grow their businesses and thrive in the Kearney community. The only thing we're missing… is YOU!
We Have a Lot Going on - Join Us!
See What's Happening in Kearney
There are numerous Kearney Chamber Activities taking place from week to week. Take a look and see what interests you and your business. We invite you and welcome you to join us!
The Kearney Chamber is on Instagram!