Building Relationships & Helping Our Members Grow and Prosper!
Welcome to the Kearney Chamber of Commerce! The Kearney Chamber is a non-profit association that strives to be an indispensable resource for Kearney and Clay County businesses. Take a look at all we have to offer!
Welcome to the Kearney Chamber of Commerce! The Kearney Chamber is a vital part of the upwards growth that is taking place right now in our city. Membership in the Chamber provides unparalleled opportunities to network with new businesses, old friends, prospective clients and future loyal customers. Chamber programs and events provide you ways to grow, network, learn trends in business, and gain new insights to face the challenges we encounter today.

As Chamber members, we are in the unique position to lead by example. Our three staff members, Board of Directors, and volunteers have created an impressive organization to support economic development in the greater Kearney area. I ask you to shop, dine, and visit our member businesses, because each one offers a unique contribution to our community.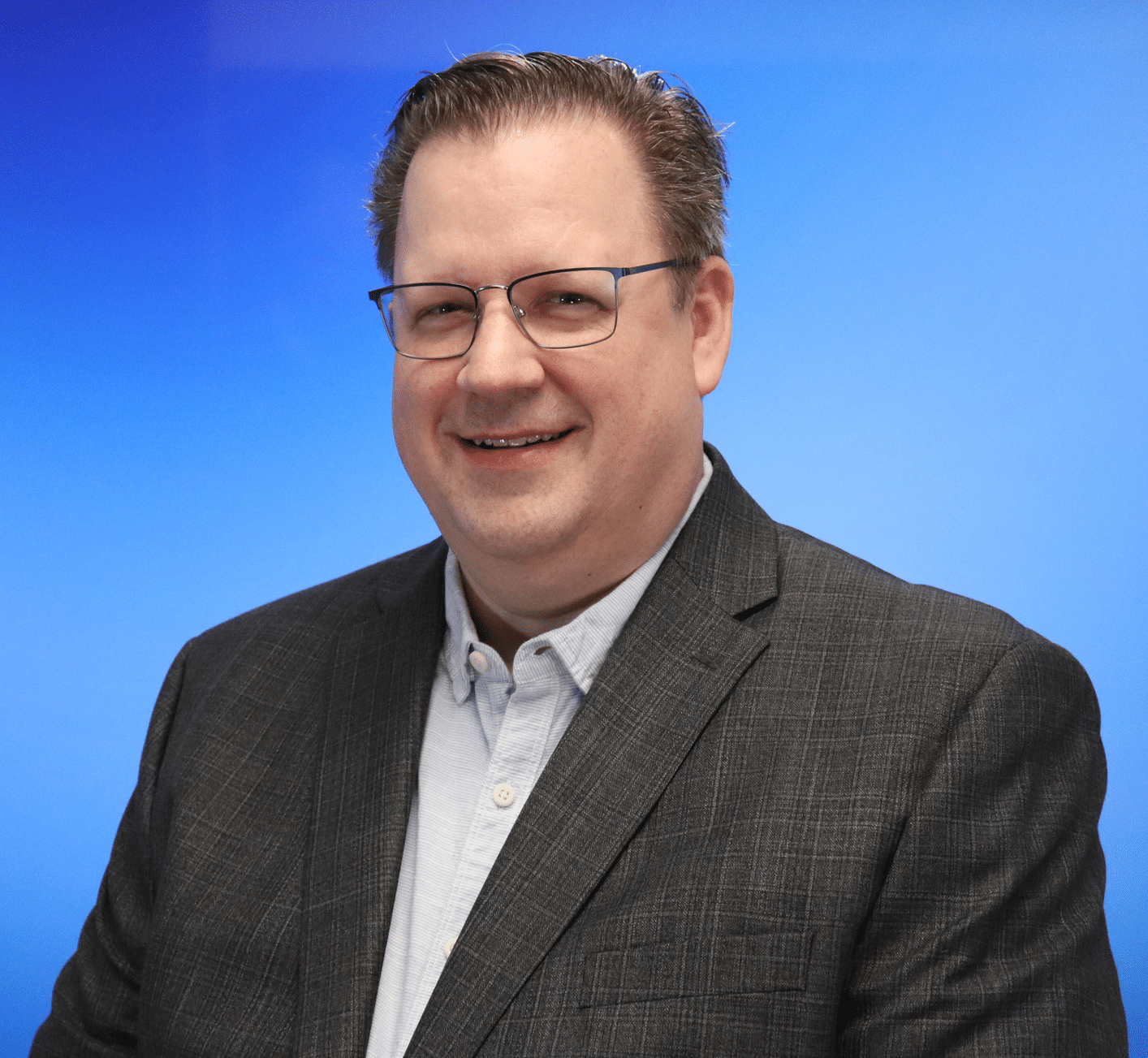 As both a resident of Kearney and business leader, I am honored to serve our business community, and look forward to getting to know each of you much better. Thank you for your support and loyalty to our Kearney Chamber of Commerce.
Brian Watts, Kearney Chamber of Commerce Board President
Become Part of Our Community
Our members are people just like you. Hard-working men and women who give their time and energy into growing their businesses and into making all of our lives better. 
We have spent the better part of 30 years building programs to help people grow their businesses and thrive in the Kearney community. The only thing we're missing… is YOU!
We Have a Lot Going on - Join Us!
See What's Happening in Kearney
There are numerous Kearney Chamber Activities taking place from week to week. Take a look and see what interests you and your business. We invite you and welcome you to join us!
The Kearney Chamber is on Instagram!